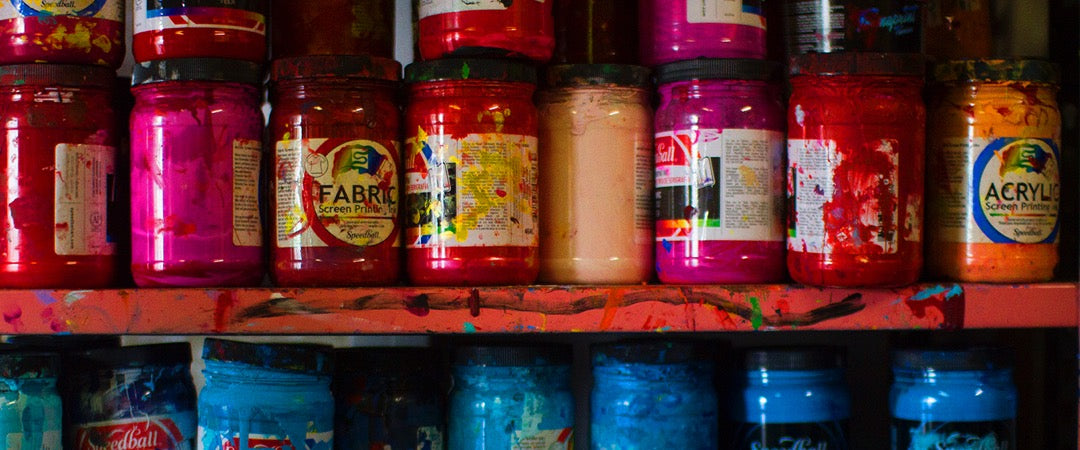 Designers that also like to sling some ink. All of our cards, journals and posters are designed by us and printed by hand in our studio. We fell in love with screen printing about ten years ago and built out own set up in our design studio. There's something lovely about the colors and texture of the water base screen printing ink we use. It's tactile. Being a hand made process, no two pieces are exactly alike. There's beauty in the imperfections. We aim to say the things you want to say in a fresh way. Our cards are personal. They're extensions of our personalities and interests. They may be inspired by a love of all things vintage. They may make you laugh. They may raise an eyebrow.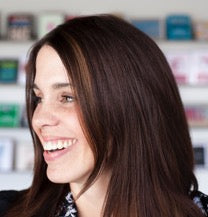 Sarah Collins
Sarah Collins is a partner and designer at Lure Design & Lure Paper Goods and is sometimes referred to as "crazy with a K." Her celebrated designs have been featured in several publications and books throughout her 18 years experience in the field. Last year, she graced the covers of Stationery Trends magazine and Beyond the Fleeting Moment: Wilco, won 2 Silver Addy's and earned a Case Grand Award in Illustration. Sarah also served on the board of AIGA for 11 years, stepping down only after producing her coolest creation yet, her son Phoenix.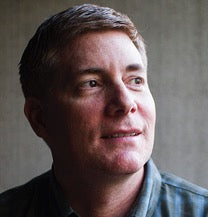 Paul Mastriani
Paul has a passion for all things vintage. So, if you see something in our line with an old school vibe, it's probably his work.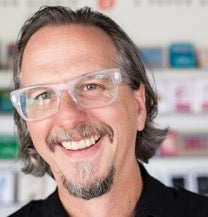 Jeff Matz
Jeff didn't pull his first screen print until 2004—about 20 years into his career as a graphic designer. But, he's been slingin' ink ever since. If he's not designing or doing some dull bookkeeping, you may find Jeff playing guitar or mixing his latest song on his laptop. Jeff is a graduate of Ringling School of Art and Design.